Dead End Road Area at Plymouth Notch

Upon purchasing the long-defunct Roundtop ski area and reopening it as a private club named Bear Creek, Plymouth Properties LLC released plans to significantly expand the ski area.

In part to develop some more slope side real estate, a complex was proposed off Dead End Road. Following the closure of Bear Creek in 2010, the Dead End Road complex remained in the plans of the subsequent Plymouth Notch operation.

The Dead End Road complex would potentially feature nearly half a dozen new intermediate to expert trails served by a 1,050 vertical foot chairlift.

As of summer 2014, no Vermont Act 250 filings have been made for the Dead End Road complex.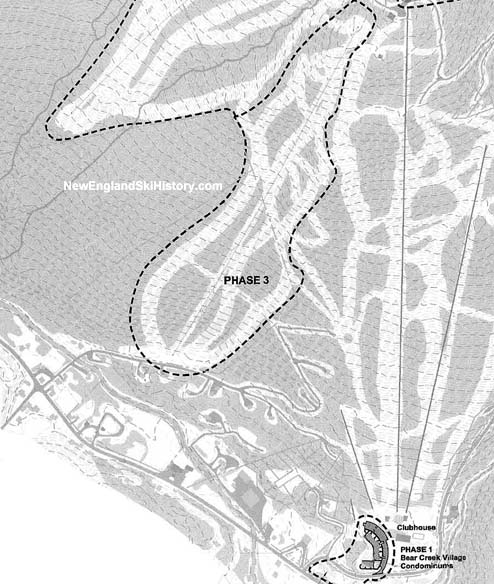 A Bear Creek Dead End Road proposal map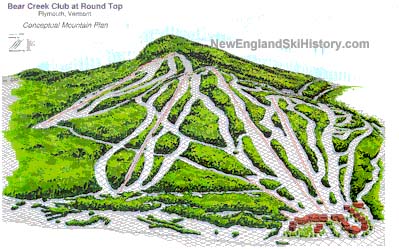 A late 90s Bear Creek Dead End Road proposal map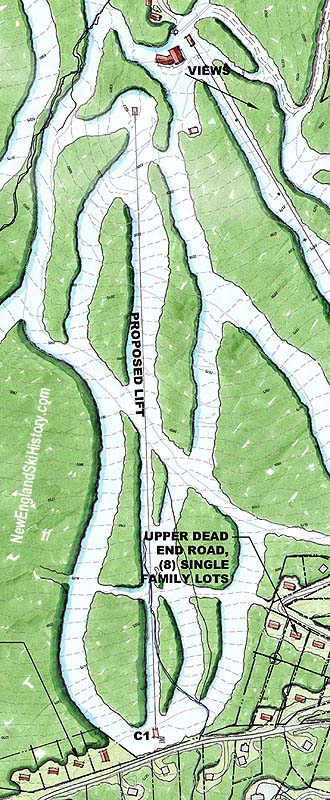 A 2011 Plymouth Notch Dead End Road proposal map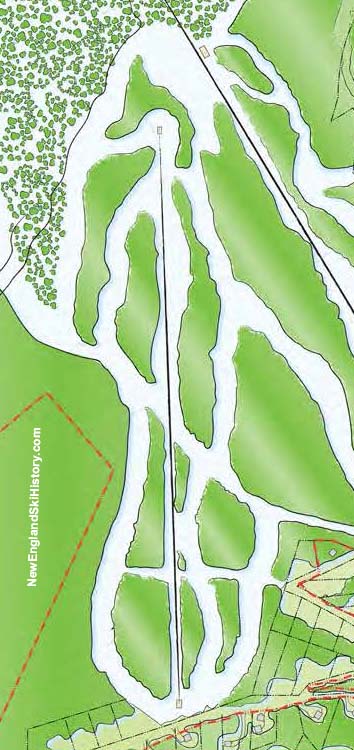 A 2014 Plymouth Notch Dead End Road proposal map



Last updated: August 25, 2014