Eastside at Gunstock Mountain Resort

To take some pressure off the summit area of Gunstock, a proposed terrain expansion involves cutting new trails from the top of the mountain to the back side of the Pistol complex. It is not known when this expansion is expected, nor if it would involved a new lift or a run out connecting trail.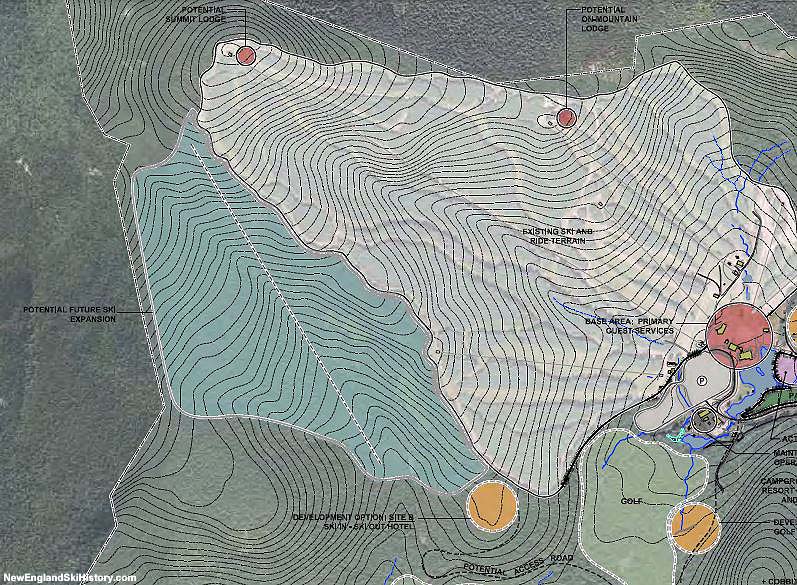 A 2010 rendering of the proposed Southwest Pistol expansion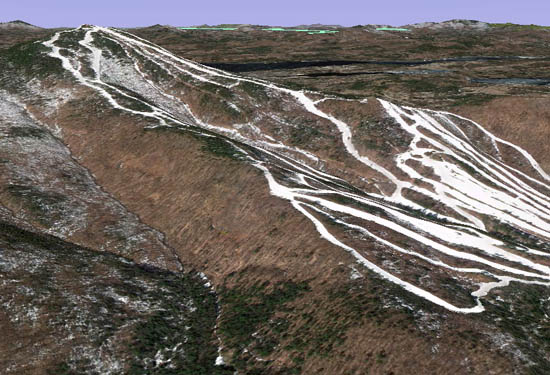 A 2011 Google Earth rendering of the Southwest Pistol area



Last updated: April 3, 2014
CCC Trails Cancelled Ski Areas Expansions Lifts Management Maps News Then and Now Timelines Topics In The Press Links Site Map What's New Feedback

Copyright 2002-2019, All Rights Reserved.