Pistol Area at Gunstock Mountain Resort

Less than a decade separated from the significant expansion onto Gunstock Mountain, the Belknap County owned recreation area was still looking to grow.

For the 1970-71 season, a new complex was opened to the east of the Gunstock Mountain trails. In sticking with the gun theme, the complex was called the Pistol. Serviced by a 2,250 foot long by 470 foot vertical Mueller double chairlift, the new complex featured four novice and intermediate trails.

Upon the installation of the summit express quad in 2003, the former Doppelmayr summit triple was moved to the Blundersmoke trail, replacing the double on the Pistol trail.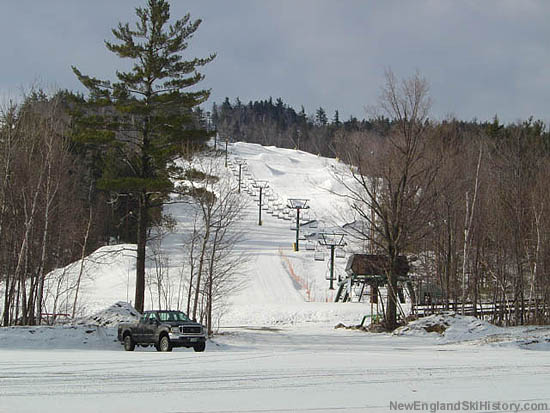 The Pistol complex (2004)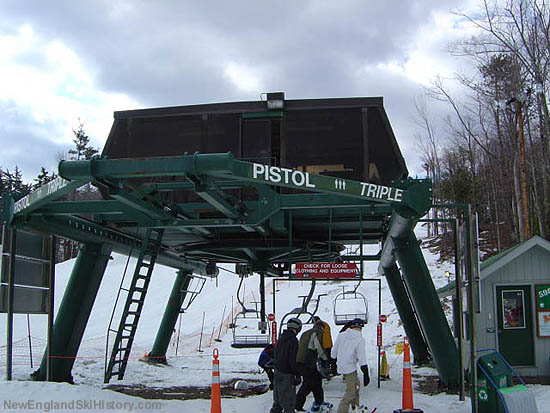 The Pistol triple (2004)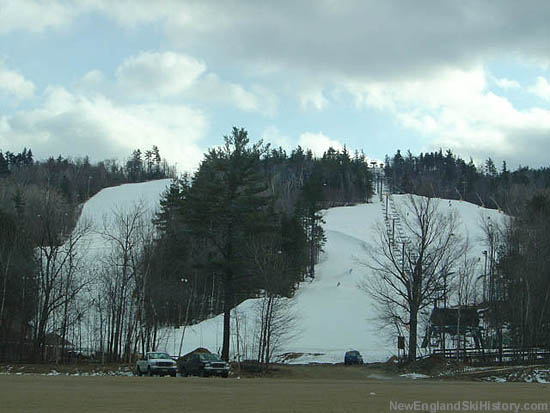 The Pistol complex, with the former liftline on the left (2004)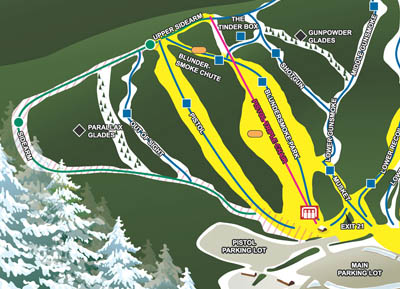 The Pistol area on the 2009 trail map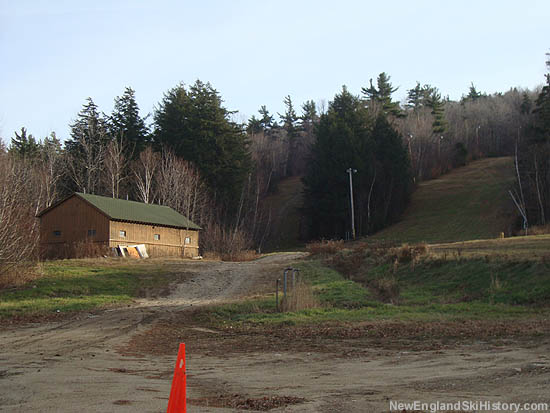 The bottom terminal of the former Pistol double (2010)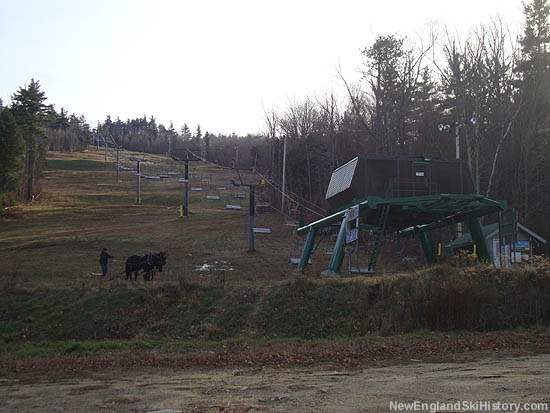 The bottom terminal of the Pistol triple (2010)



Last updated: April 3, 2014