West Bowl at Burke Mountain Resort

For multiple decades, there has been talk about expanding Burke westward to the slopes of West Peak. Known as the West Bowl, the proposed expansion was displayed on some 1990s Burke trail maps, calling for two lifts and multiple trails. The land leased for the potential expansion is part of Darling State Forest.

The West Bowl has not been included in recent proposal maps, so it is unknown when or if it will be developed. Some of the terrain is skied today via the Red hiking trail and fire road.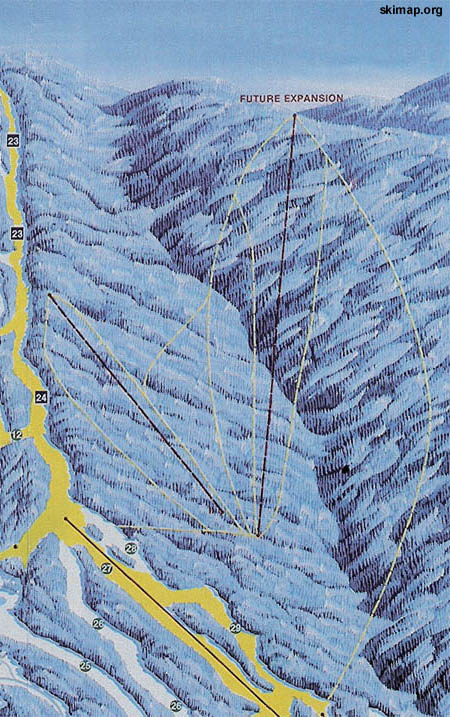 The proposed West Bowl area on the 1993 Burke trail map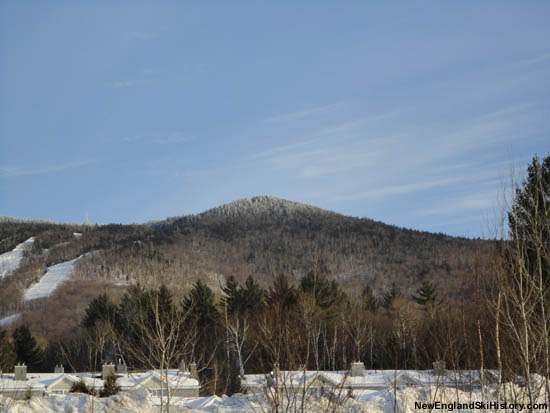 The West Bowl area as seen from the Sherburne parking lot (2011)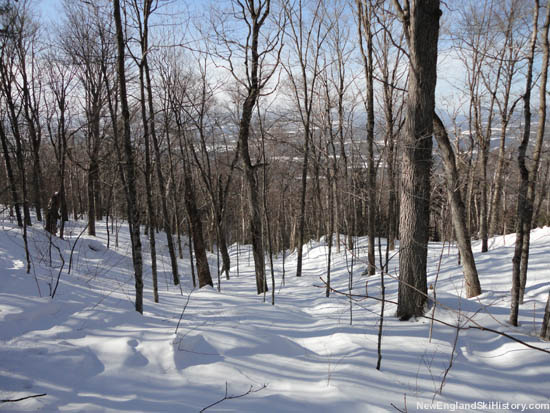 Open hardwoods in the West Bowl area (2011)



Last updated: May 9, 2014
CCC Trails Cancelled Ski Areas Expansions Lifts Management Maps News Then and Now Timelines Topics In The Press Links Site Map What's New Feedback

Copyright 2002-2019, All Rights Reserved.