Green Mountain at Waterville Valley Resort

An expansion to Green Mountain has long been rumored, though it is not in Waterville's Special Use Permit Boundary.

At least two issues with the present ski area layout could be addressed. First, a new, potentially more expansive base area could be developed. Secondly, there would be additional room to cut easier routes from the upper mountain.

It is not known if or when Green Mountain will be developed.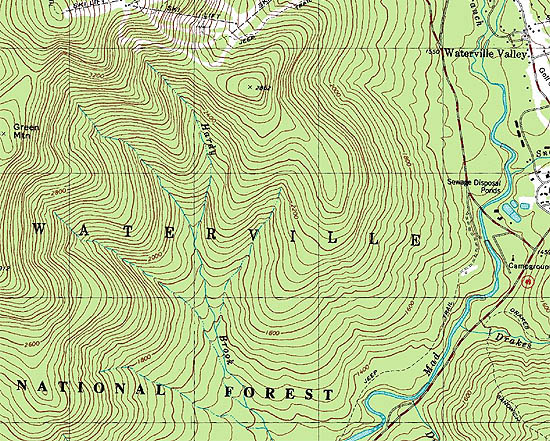 The USGS topographical map of Green Mountain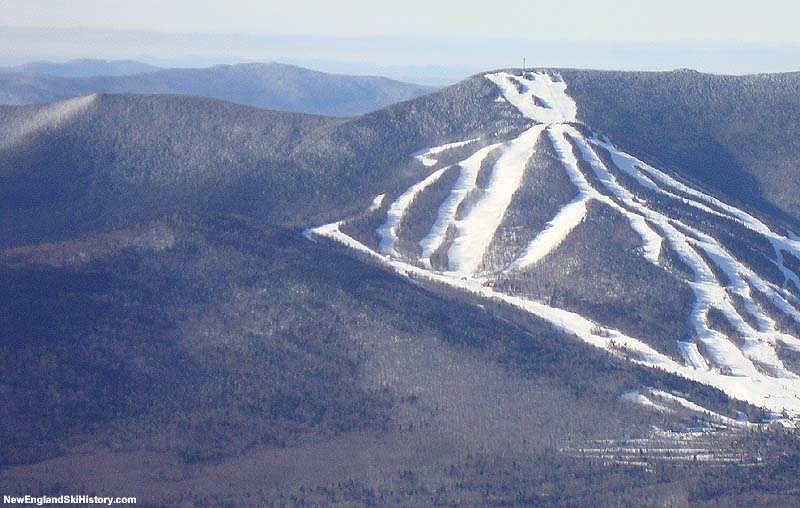 Green Mountain (back, left) in 2009



Last updated: March 22, 2014
CCC Trails Cancelled Ski Areas Expansions Lifts Management Maps News Then and Now Timelines Topics In The Press Links Site Map What's New Feedback

Copyright 2002-2019, All Rights Reserved.