Outpost at Pico Mountain

In part to open more expert terrain, the Outpost area was created in 1969. With a core of three expert trails, the new complex provided consistent, albeit short, challenging terrain. The area was advertised as new in both 1969-70 and 1970-71.

Serving the new complex was a new Carlevaro & Savio double chairlift, 1,532 feet long by 509 feet vertical. A new expert trail, Bronco, was added to the complex in the mid 1990s.

Since the Killington-Pico merger, the Outpost area was seen less use.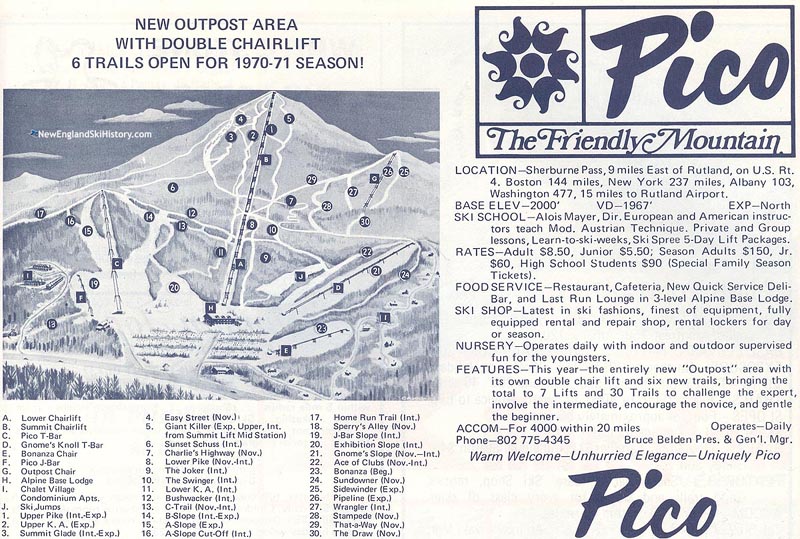 The 1970-71 Pico trail map advertising the new Outpost area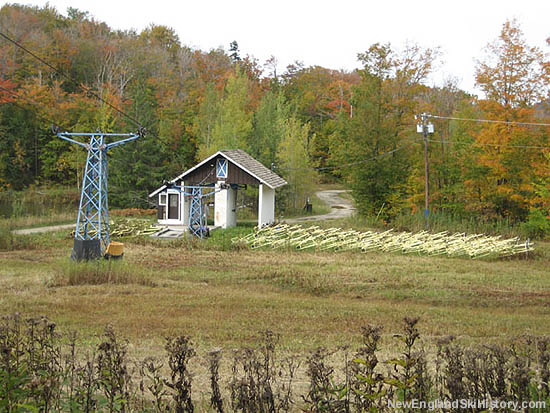 The bottom terminal of the Outpost double (2006)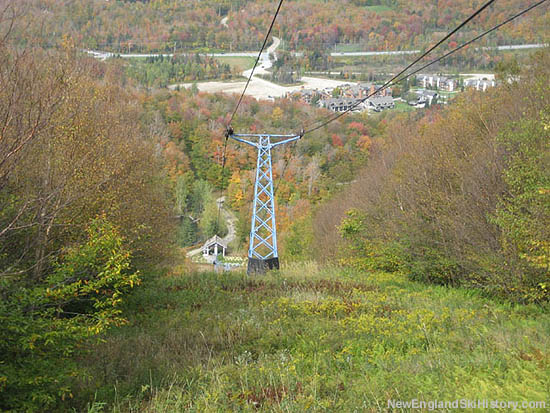 The Outpost double and Pipeline trail (2006)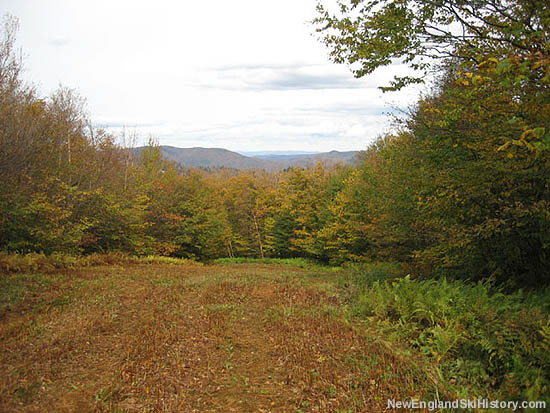 The Bronco trail (2006)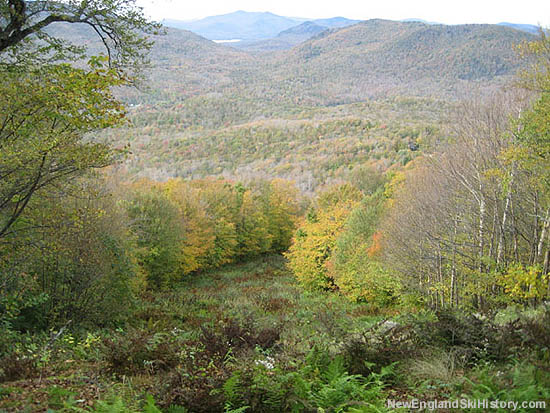 The Sidewinder trail (2006)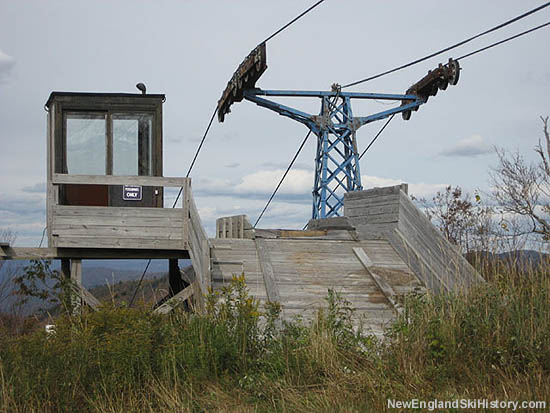 The Outpost double unloading ramp (2006)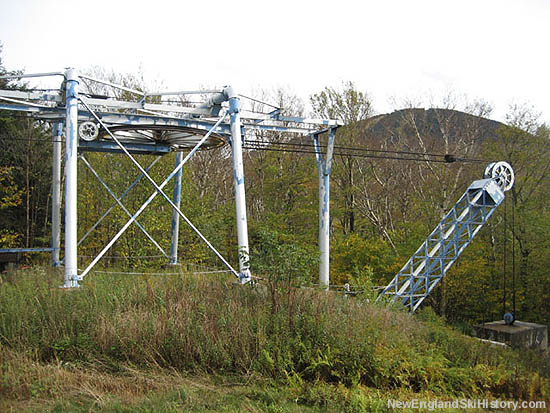 The top terminal of the Outpost double (2006)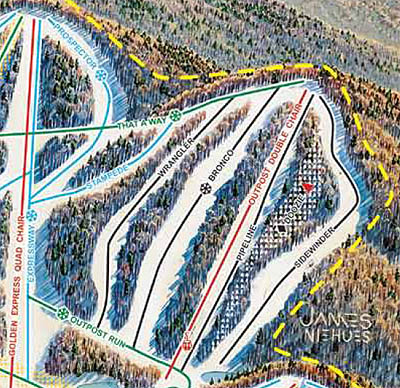 The 2009-2010 Pico trail map showing the Outpost area



Last updated: January 10, 2016