Southbrook at Timber Ridge

A decade after expanding the ski area to near the top of the peak with a new double chairlift, plans were made to add new trails and lift in 1982 as part of a real estate development.

Dubbed the Southbrook area, three new trails were cut, generally intermediate in design. A 3,600 foot long, 700 vertical foot T-Bar was planned.

The lift was never installed, nor was the residential area developed, likely due to a lack of interest and financial resources. While the trails were constructed, portions were inaccessible without the planned lift.

A small rope tow may have served the lower portion of the area briefly. A majority of the cleared terrain has since been reclaimed by trees.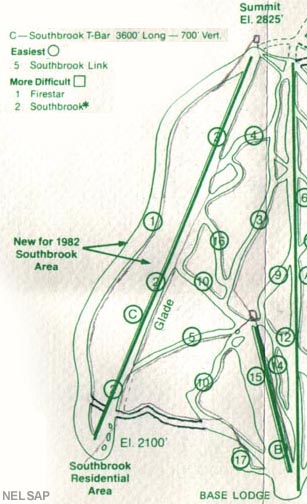 Southbrook on the 1982 Timber Ridge trail map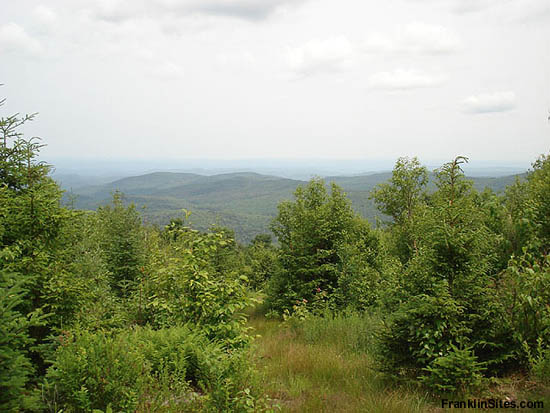 Looking down the Southbrook area (2006)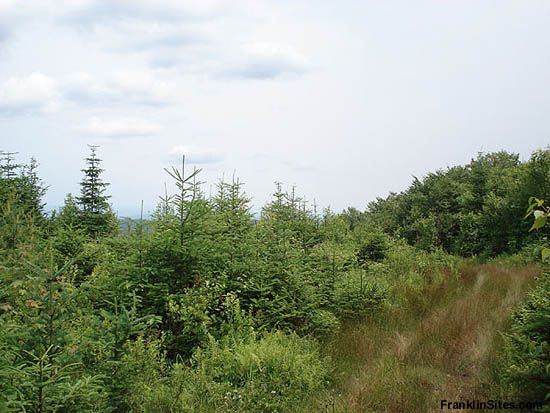 Looking down the Southbrook area (2006)



Last updated: April 24, 2014