Merrill Hill at Sunday River

Located north of North Peak, Merrill Hill is a 1,914 foot peak with a ledgy summit. The hill has generally gentle grades, though the western face has some steeps and small cliffs. Primarily a real estate development, Merrill Hill is slated to have a lift and multiple trails established in the early 2020s.

Sunday River began to promote the Merrill Hill development in early 2020 when it unveiled its Sunday River 2030 plan. The trails and lift are expected to be primarily for connecting the homes to the ski area. According to a development map released in 2020, the base terminal of the future lift is expected to be located at the junction of Ridge Run and Second Thoughts, climbing roughly 600 vertical feet to the summit of Merrill Hill. The lift is slated for installation in advance of the 2022-23 season.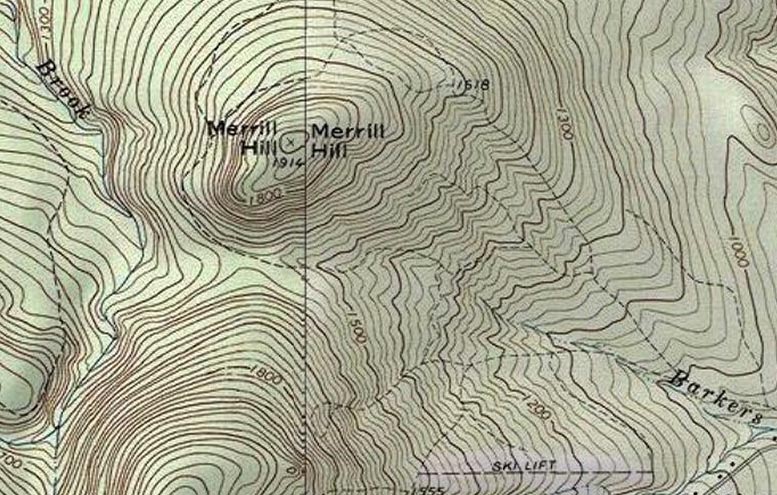 Merrill Hill topographic map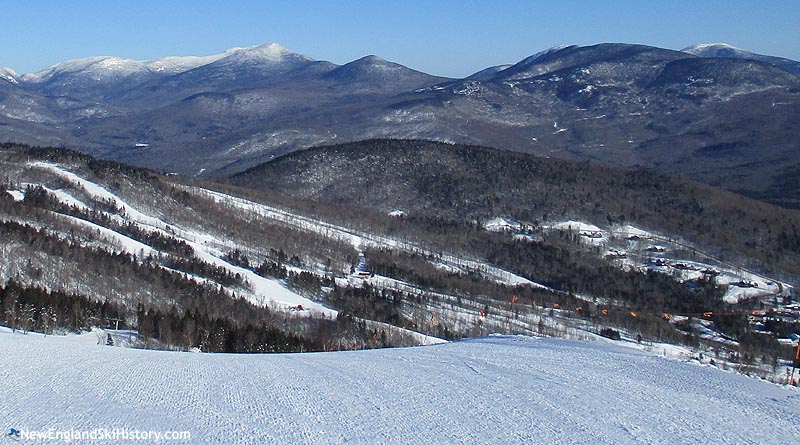 Merrill Hill as seen from Whitecap (March 2018)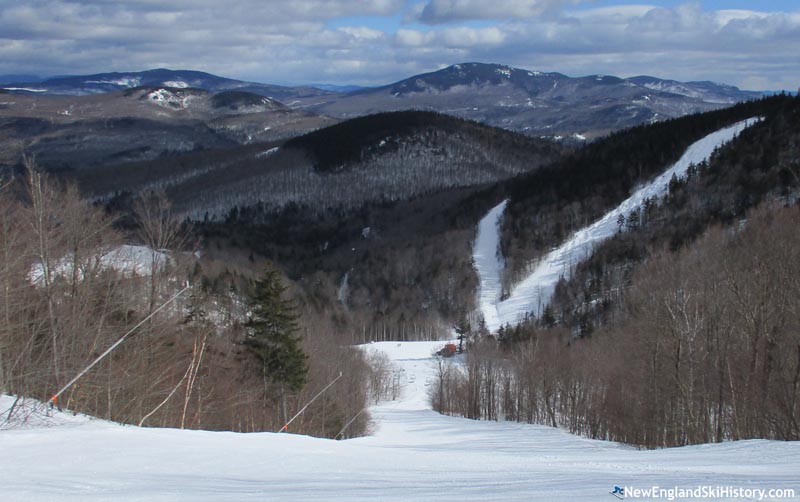 Merrill Hill as seen from Aurora (March 2019)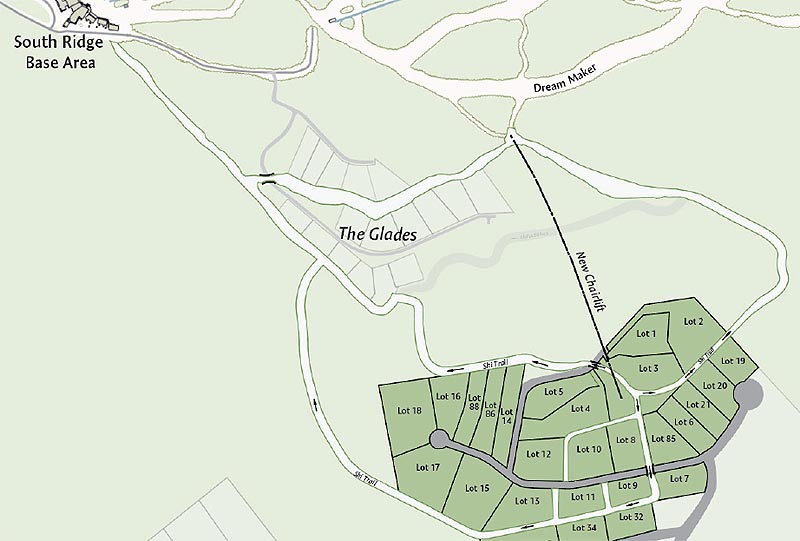 2020 Merrill Hill development map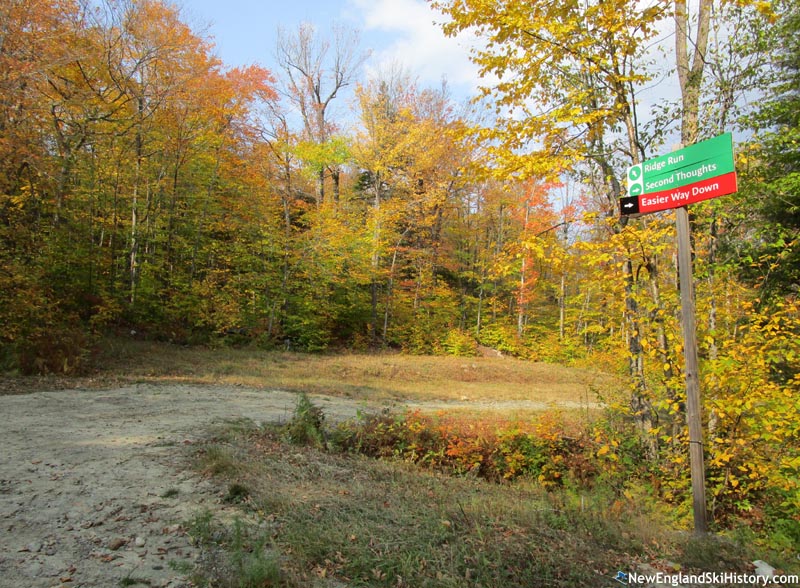 The proposed chairlift base terminal location (October 2020)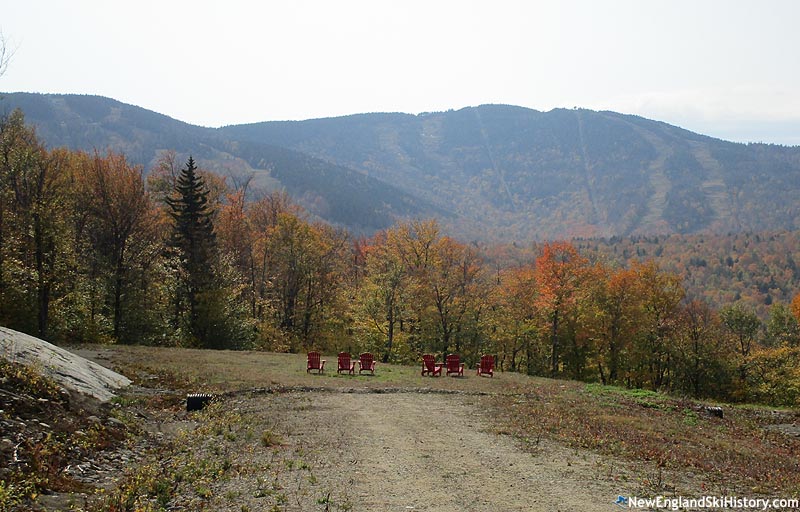 Jordan Bowl as seen from Merrill Hill (October 2020)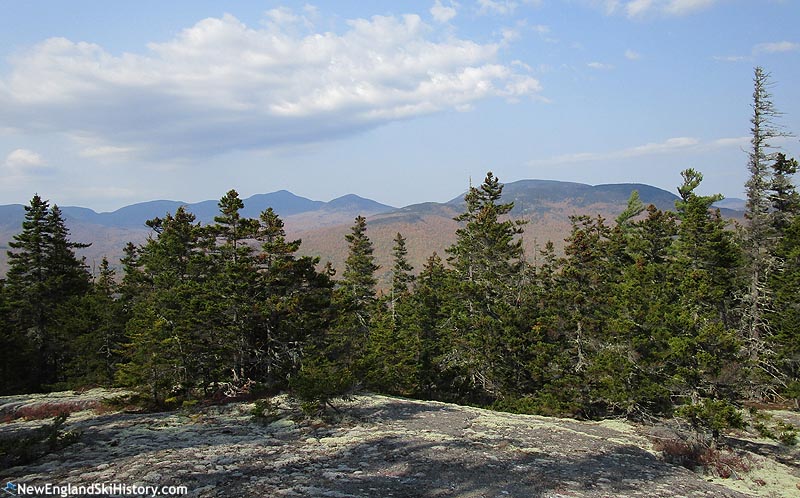 The summit of Merrill Hill (October 2020)



Last updated: October 13, 2020