West Slope Area at Ascutney Mountain

After having operated for over a decade, the ownership of Ascutney had successfully acquired hundreds of acres of land for expanding the then-small ski area. After a few changes in ownership, the area was nearly doubled in size by the 1962-63 season, as the West Slope and two trails above it were cut, served by a T-Bar. The T-Bar at the time featured three unloading stations, allowing for various abilities (expert by the top of it) to dismount at their comfort level.

The T-Bar was removed sometime in the early 1980s. The West Slope became known as Terminator and the two trails above it have been known as 9 Lives (later Terminator) and 10 Lives (later Gun Barrel).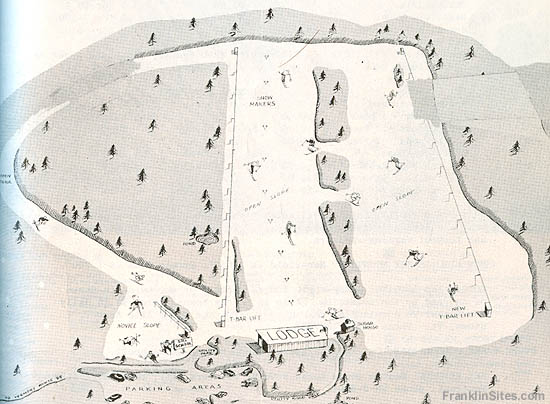 1962-63 Ascutney trail map showing the new West Slope area (right)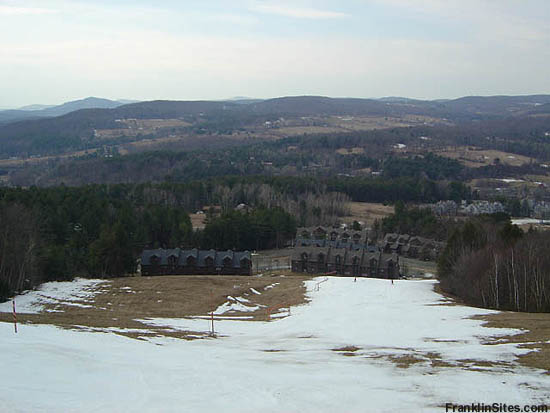 Terminator, the former West Slope (2004)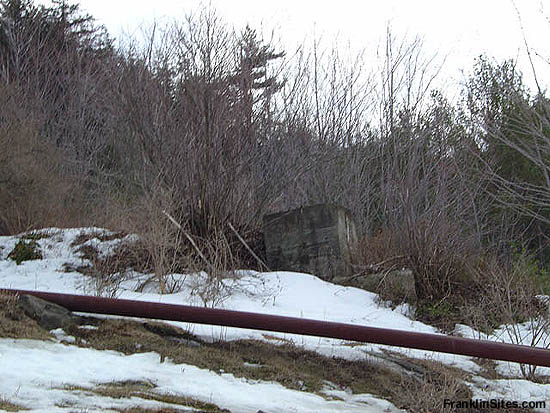 A concrete footing from the former West T-Bar (2004)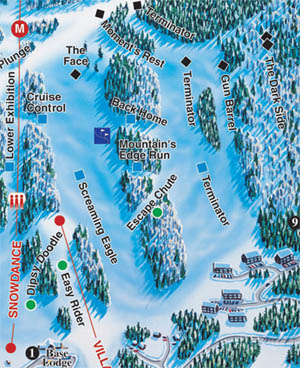 The 2006 Ascutney trail map showing the renamed West Slope as Terminator



Last updated: May 17, 2014